Our Philosophy
Quality Over Quantity
Hudson Staffing was started by Scott Hudson over 18 years ago to provide travel nurses with an agency solution that knows and understands their needs. You can rely on Hudson Staffing to provide individualized attention, unwavering support, and the compensation you deserve as Traveling Nurse professionals. Our retention rate is the very best because we provide a boutique-level of service that ensures we know each of our clients by name. And we don't hop around changing recruiters. We stress quality over quantity. With our hand-selected contacts and trusted relationships, we offer the positions that combine the most adventure with the highest pay.
We'll Be There
Every Step

of the Way
Our Application Process is Quick and Personalized. And it's simple. We discuss your interests and find the relevant assignments that meet your needs.
Talk With Recruiter
Finding the right job begins with hearing about your passions and abilities.
Prepare
The more skills you have, the more marketable you are as a traveler. Take stock of your skills and accomplishments.
Interview
No worries, you've got this! Just be yourself and speak with confidence. If flexibility in location and shift or fewer blocked schedules are your thing, be sure to mention them.
Get Hired
You've nailed the interview by building rapport and asking great questions – now it's time to nail a great assignment!
Candidate Resume Upload
Please attach your up-to-date resume and contact information. A Hudson Staffing Mentor will be in-touch to discuss you and your needs.
* Mandatory Field
What Hudson Travelers are Saying
We've walked in your Clogs! In fact, we're exclusively owned and operated 100% by expert RNs who have worked countless hours as traveling nurses across the country.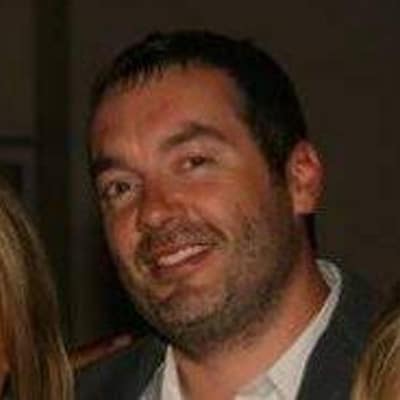 Scott Hudson
Owner / CEO
After many years of travel nursing, Scott saw a big need for an agency that combines the practical experience of a travel nurse with the understanding of the staffing challenges of employers. So, in 2002 Scott opened Hudson Staffing.
Chelsee Stevens
Executive Director
A graduate of Samford University with a minor in business, Chelsee began her nursing career 15 years ago at the Vanderbilt University Medical Center before joining Hudson as Executive Director in 2015.
Kimberly Samuel
Assistant Director
A graduate of Spencerian College in 2003, Kimberly spent nearly six years as a travel nurse, before joining Hudson as Director in 2016. She brought a wealth of hands-on experience and facility knowledge to the team.
Need Assistance, Have Questions or Comments?
Let's discuss your interests and we'll share our current assignments that meet your needs. Send us a message or call 615-591-8610.
Let's Chat!
Whether you are a nurse, health organization or institution we love to talk about Travel Nursing. Please fill out the form below and a Hudson Staffing team member will be in touch to discuss you and your needs. * Mandatory Fields
4625 Nadine Lane
Franklin, TN 37064
Subscribe For Updates & Free Resources